Classes are designed to introduce children to the world of dance, movement and tumbling. Children will be introduced to elementary ballet vocabulary and will be encouraged to express themselves creatively through movement. Classes will promote socialization and listening skills and will help children develop an awareness of how their bodies can move.

A classical dance form which is the foundation for all dance. Classes will emphasize technique and proper body alignment as well as flexibility, strength, grace, coordination, musicality and performance quality. Students will also learn ballet terminology.

Contemporary incorporates jazz and ballet choreography with modern techniques. This style of dance explores movement, space, and rhythm while concentrating on core strength and endurance.

Classes will emphasize rhythm, coordination, strength, flexibility, and isolation of movement. The focus will be on learning proper dance technique as well as choreography.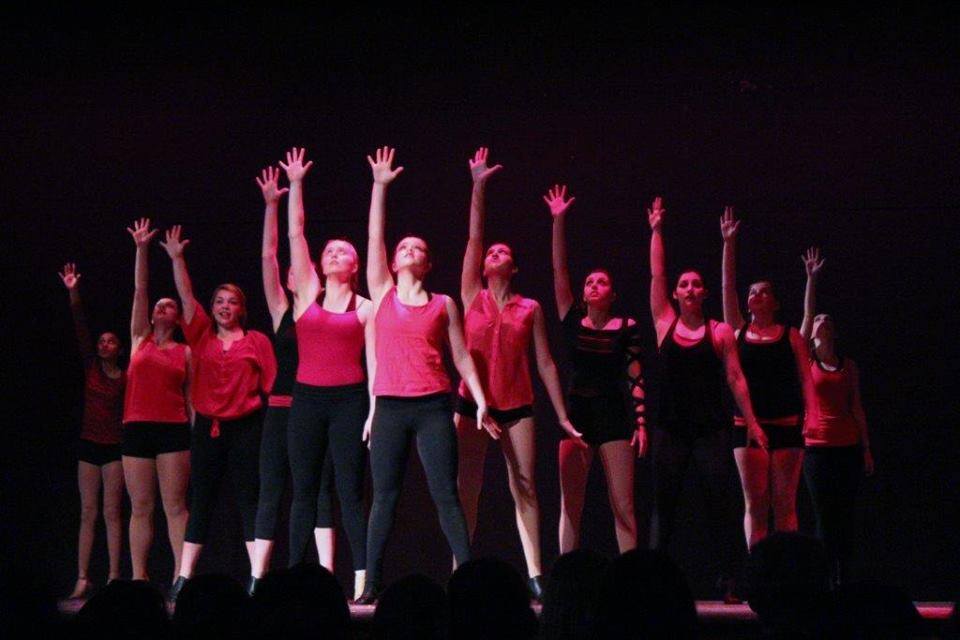 Classes will emphasize rhythm, style, and sound. Students will learn basic tap steps, combinations, and proper tap technique.

This form of dance is seen on television and in music videos. Hip Hop evolved out of street and break dancing and is characterized by its athletic and bouncy style. Hip Hop is done primarily to Rap, R & B and Hip Hop music.

This class will develop students' strength, coordination and balance. Students will learn basic floor tumbling tricks such as front and back rolls, handstands, cartwheels, headstands, walk-overs, round-offs, etc. Our advanced classes are geared toward our more experienced tumblers working on handsprings and tucks.

*All classes are subject to change if fewer than six students are registered.
Ages are used as a guide only. Technical ability and experience will determine placement of the student.
Placement will be at the discretion of the Artistic Director and/or Teacher.